 Worldwide all-in-one software and web solutions Software and web development since 1997.
Valuable partners and customers
Our customers and partners come from

We have been providing custom software and web solutions since 1997.
Started more than 25 years ago with small programs and simple websites, today we offer customized solutions with the latest technology, resources and providers.
With our customers we analyze requirements, plan our actions, bring solutions to life, ensure their continued existence, question what already exists and discover open potential.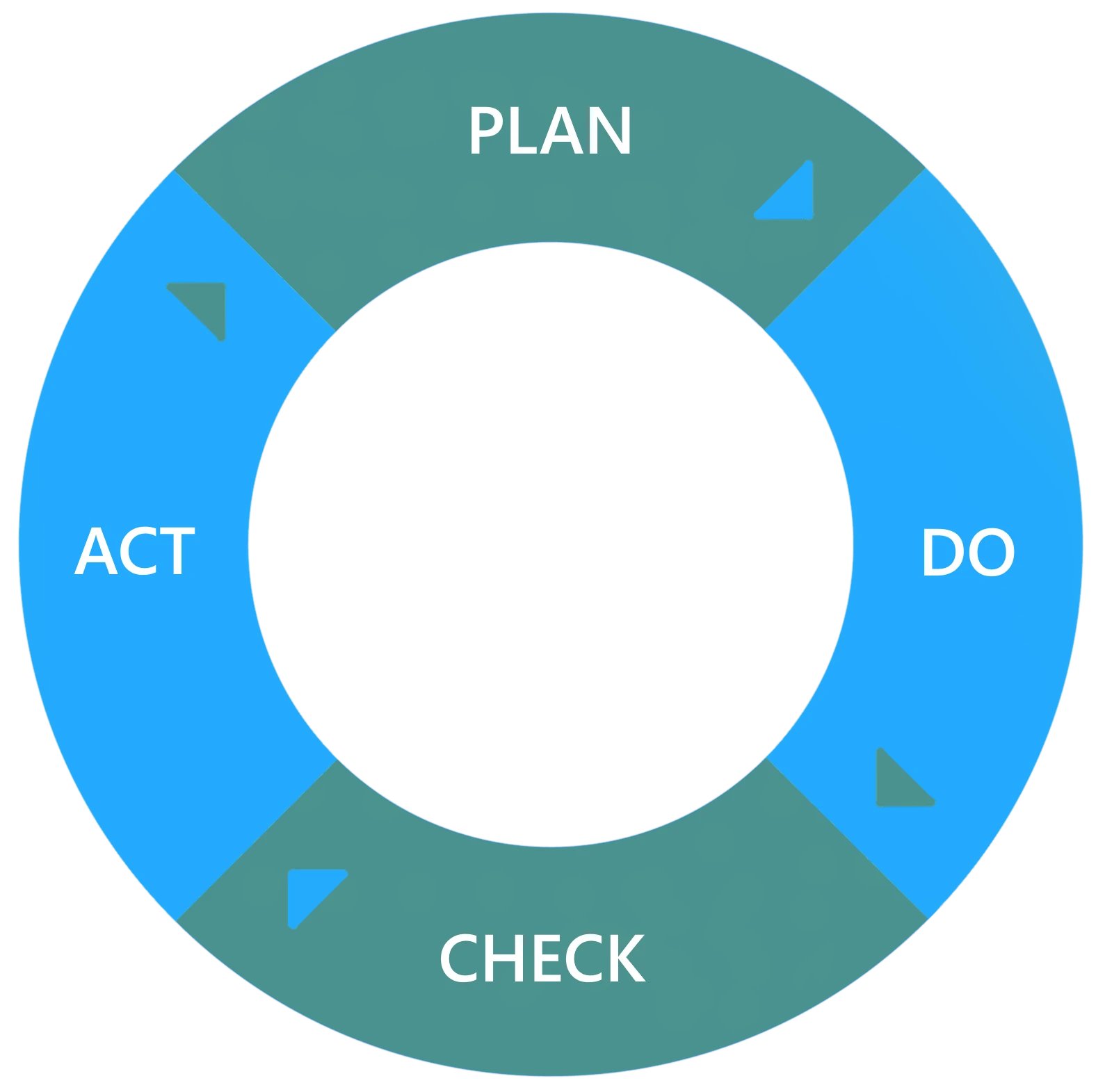 Custom Web Applications
Custom web applications based on Microsoft Windows, Microsoft .Net and Microsoft SQL Server. Including Entity Framework for a modern database-object mapping, ASP.NET Identity for user management and MVVM for a modern way of programming apps.
"Any size" - websites
We create websites using the powerful CMS WordPress. With access to licensed themes and plugins, we offer way more than what comes with WordPress.
Desktop applications
We also provide desktop apps. View our existing software solutions for sale or contact us for a custom solution to meet your needs.
IT Consulting
We implement projects based on Microsoft Enterprise products – on premise or in the cloud.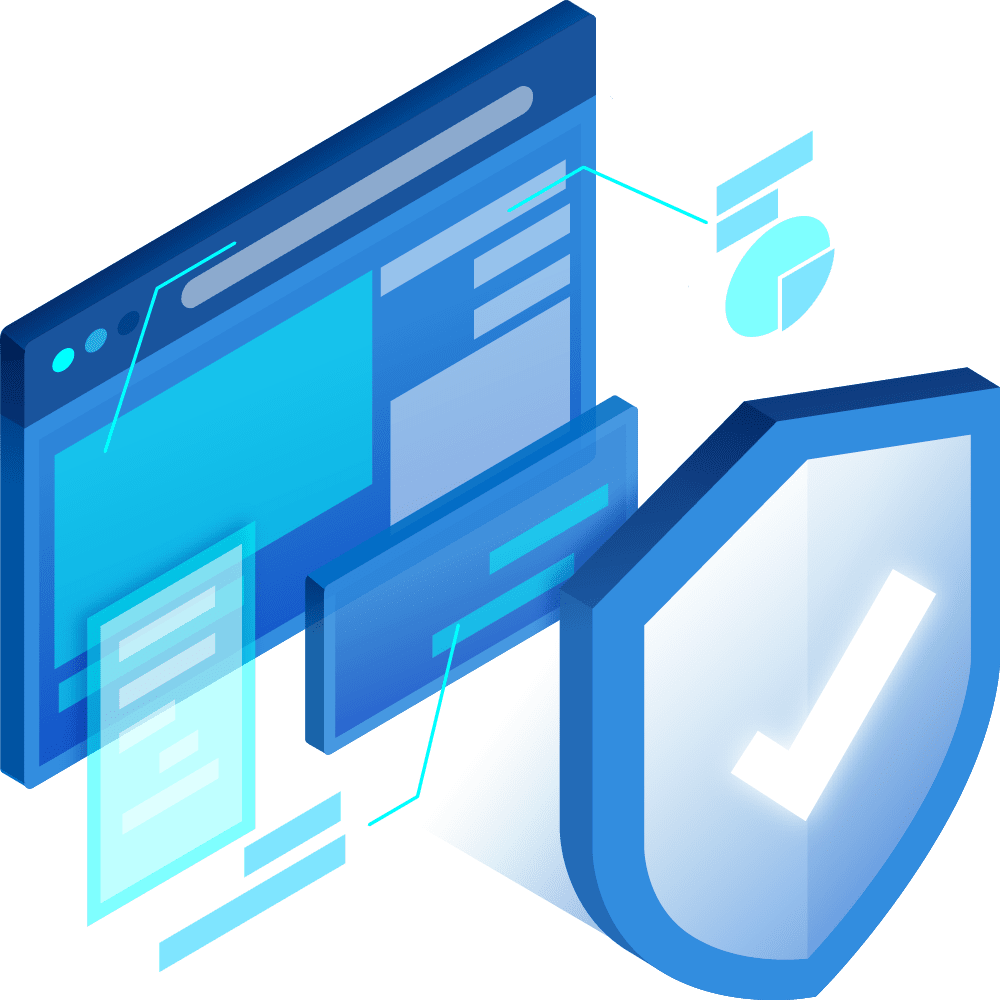 Tape Label Studio 2023.7 released We've just released an update of Tape Label Studio.What's new in version 2023.7: Fixed a bug in home and standard editions that occured when no label description...
Tape Label Studio 2023.3 available for download We just published a new version of Tape Label Studio: 2023.3.Here are the highlights of this release: Completely redesigned color picker based on...